Business Optimization.
It's what you get with J29.
We help business leaders create the corporate cultures that deliver the performance you want and the results you need.
We've worked with great brands, including:

It's lonely at the top.  But it doesn't have to be.
I Speak at Meetings and Events.
Only after I listen.  Let me support your agenda to make meetings matter.
I Consult with Organizations.
Brand is culture turned inside out.  Are your teams living the brand?  Do your sales show it?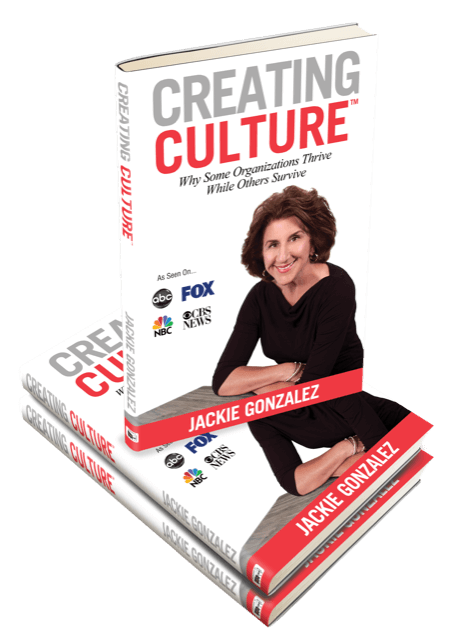 Why Some Organizations Thrive While Others Survive
Culture is an organization's expression of itself. It's the living, breathing DNA that delivers on the brand promise – or not.
Company culture is inspired from the top down, built from the ground up, and expressed from the inside out.  Great cultures reinforce themselves. Predictably, toxic cultures do the same.
In the C-suite, the company looks to you to set the bar. What's your vision for the company and why? Is it shared by all stakeholders? Is it worthy of people's time, attention, and dedication? Are you and your teams "living the brand"?
If you're not in the C-suite, act like you are. The same principles of leadership apply whether you're managing a team of ten or ten thousand. Either way, you can create a culture that builds the brand, draws and retains top talent, and forms the Kevlar-coated competitive edge that drives results.
What people are saying about Jackie
"Jackie was able to create a shared vision and translate that vision into action plans. ... Jackie's contributions at a critical time for the business were invaluable."
"Jackie brings fresh creativity to every conversation. Turning problems into possibilities isn't work for her, it's play."​
"Since meeting Jackie a few years ago, I've had the pleasure on many occasions to visit with her and get her real-life experience and knowledge as to what it takes to truly get the nuts and bolts of building a great company culture and infrastructure for the business..."
Jackie Gonzalez is the CEO of J29 Associates, a strategy consulting firm in Southlake, Texas with more than 20 years of VP/C-level experience in corporate sales, marketing, management and business and organizational development. She credits her "up through the ranks" success to the ability to lead teams and turnarounds while cultivating an environment of breakthrough performance. 
Working with CEOs and senior executives, Jackie has developed sophisticated solutions to business challenges in a wide range of industries from medical devices to creative agencies. She orchestrates collisions between right and left brainers at every opportunity, consulting with Fortune 100 companies including American Express, Allergan, Marriott International, and Pfizer; government agencies including the USDA and the United States Institute of Peace, and associations such as AdvaMed and MassDevice.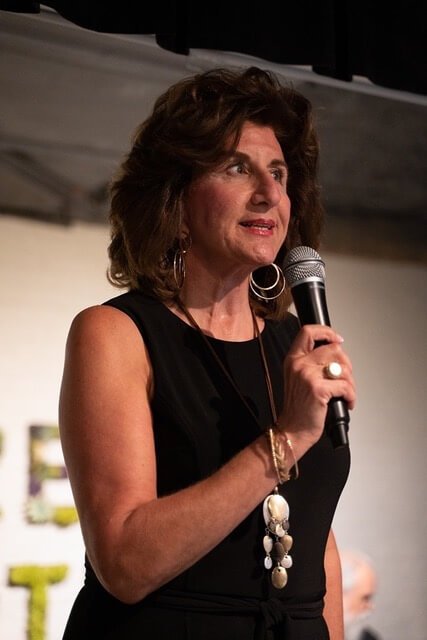 Not content with the status quo?