It's lonely at the top. But it doesn't have to be.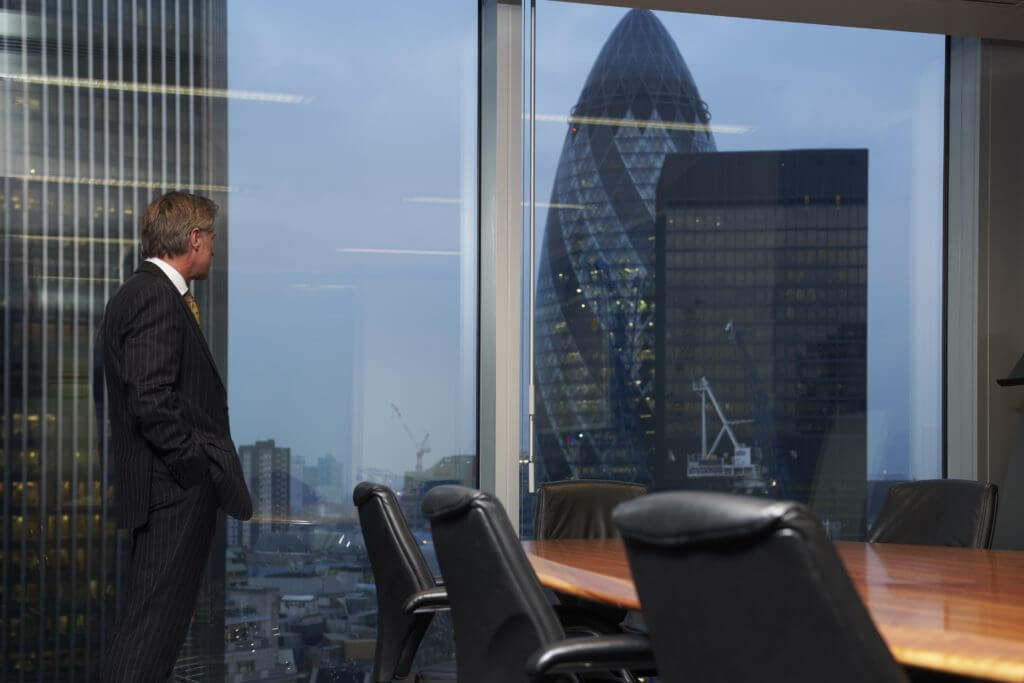 You've charted your course. You work with an inner circle of trusted advisors to continuously set and achieve goals for yourself and the business. Sometimes, working with someone outside the organization can provide that mix of privacy and perspective that shifts the paradigm, so that you can continue to lead with clarity of purpose and strategic intent.
Would you like to discuss how we might help you or a member of your team?
Let's talk about
creating a winning culture.
developing leadership.
managing change.
listening.
negotiating conflicting agendas.
developing strategic plans.
prepping for M&A activity.
Speaking at Meetings and Events
Let me support your agenda to make meetings matter.
With over 25 years leading sales teams and developing business for organizations of all sizes, I'm passionate about the things that most affect a company's bottom line. Speaking topics include those listed below, or call me to discuss customizing a message to support your goals.
Developing Corporate Culture
So the people you want to stay, stay; and the people you want to leave, leave.
Establishing a Strong Foundation
How To Be A Stand for The Brand
Understanding what makes your sales team sell (or not)
Getting your top salespeople to be competitive and compliant
Leadership, Management and the Difference Between the Two
PTS Syndrome (Promoted Too Soon)
Having the right communication with the right people at the right time
WTF Happened to P's & Q's?
The survival of civility in an age of individualism
The Business of Forgiveness
How to lose your baggage – and why
How to know when it's time to go
is to keep the main thing the main thing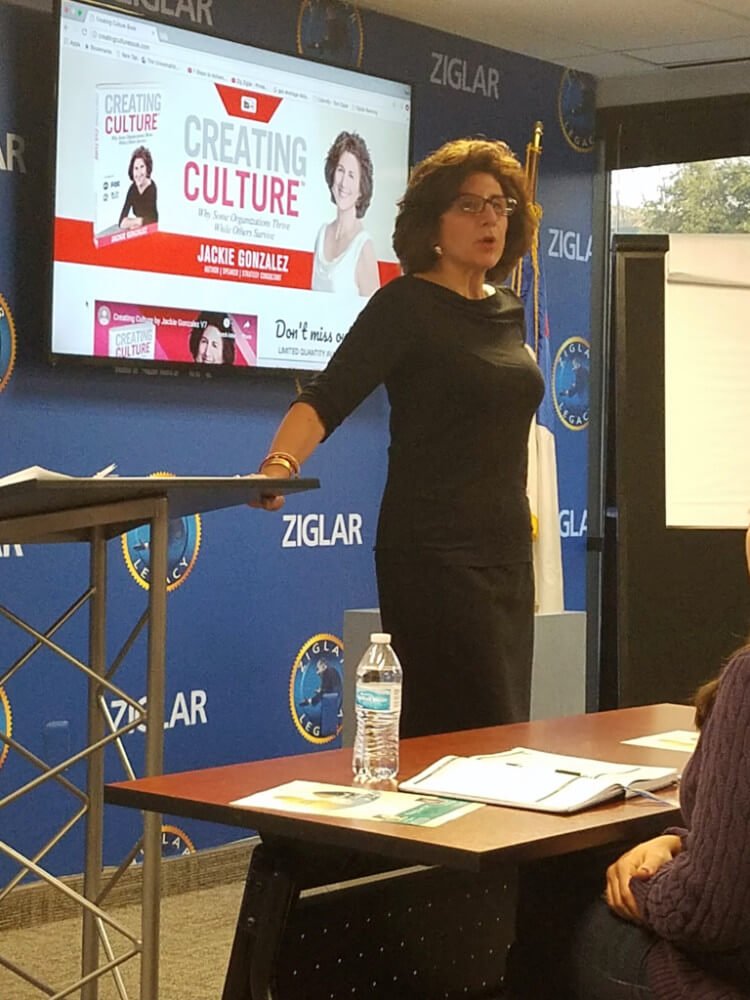 Consulting with Organizations
Brand is culture turned inside out.  Are your teams living the brand?  Do your sales show it?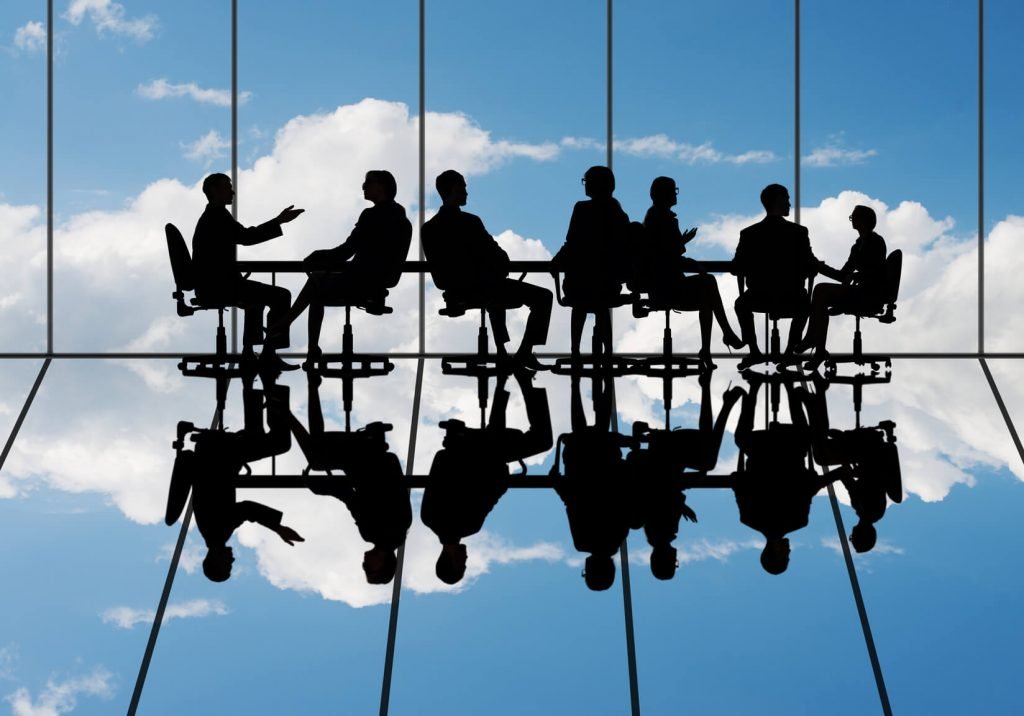 Successful businesses negotiate the wants and needs of internal and external stakeholders in an ever-changing economic, social, and political landscape.  When corporate goals and values are aligned throughout the organization, it shows up in performance.  The corporate culture is how the company is known; it becomes their brand. These are some of the areas where we could work together to move the business forward:
Creating Culture
Leadership Development
Strategic Planning
Creating Culture
Organization Development
Sales and StakeholdersLeading Leaders
Brand Vitalization
Onboarding and Off-boarding
Communication
Skills and Styles
Embracing Diversity
Leading through Change
Leadership Development
Strategic Planning
Not content with the status quo?
Jackie Gonzalez is the CEO of J29 Associates, a strategy consulting firm in Southlake, Texas with more than 20 years of VP/C-level experience in corporate sales, marketing, management and business and organizational development. She credits her "up through the ranks" success to the ability to lead teams and turnarounds while cultivating an environment of breakthrough performance. 
Working with CEOs and senior executives, Jackie has developed sophisticated solutions to business challenges in a wide range of industries from medical devices to creative agencies. She orchestrates collisions between right and left brainers at every opportunity, consulting with Fortune 100 companies including American Express, Allergan, Marriott International, and Pfizer; government agencies including the USDA and the United States Institute of Peace, and associations such as AdvaMed and MassDevice.