Watch Book Intro Video Below
Optimize resources so that every person and every process is working at peak effectiveness toward common goals. Whether you're assuming a new role, building the bench, or breathing new life into an existing team, this practical guide will help you deliver a consistent ROI to your stakeholders while developing an environment of personal satisfaction and professional reward.
Contact us for quantity discounts.

Uncover practical strategies to...
Create a culture that's intentional, not accidental
Build alliances with boards, employees, shareholders, clients, and suppliers
Develop teams to deliver the performance you want and the results you need
 Hire the right person for the right job at the right time
"Counsel out" people who are misfit in their current roles
Know what's happening at every level of your organization
What people are saying about Creating Culture
"... Reading it will undoubtedly give you ideas (and the conviction) of how to take your team to the next level."
"... This book provides a road map for CEO's and senior executives that dramatically improves the odds of creating a culture that will give them a sharper competitive edge."
Get a free preview of Creating Culture!
Send my downloadable preview to:

Jackie Gonzalez is the CEO of J29 Associates, a strategy consulting firm in Southlake, Texas with more than 20 years of VP/C-level experience in corporate sales, marketing, management and business and organizational development. She credits her "up through the ranks" success to the ability to lead teams and turnarounds while cultivating an environment of breakthrough performance. 
Working with CEOs and senior executives, Jackie has developed sophisticated solutions to business challenges in a wide range of industries from medical devices to creative agencies. She orchestrates collisions between right and left brainers at every opportunity, consulting with Fortune 100 companies including American Express, Allergan, Marriott International, and Pfizer; government agencies including the USDA and the United States Institute of Peace, and associations such as AdvaMed and MassDevice.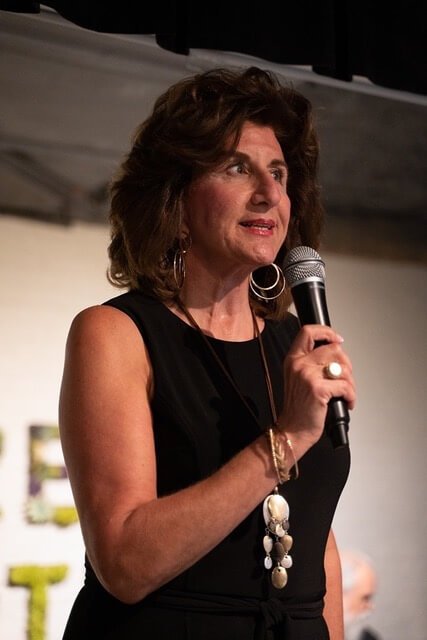 Not content with the status quo?